Custom Websites For Local, Regional and National Businesses
Business Website Allows Customers To Request An Appointment For An Eye Exam At One Of Three (3) Locations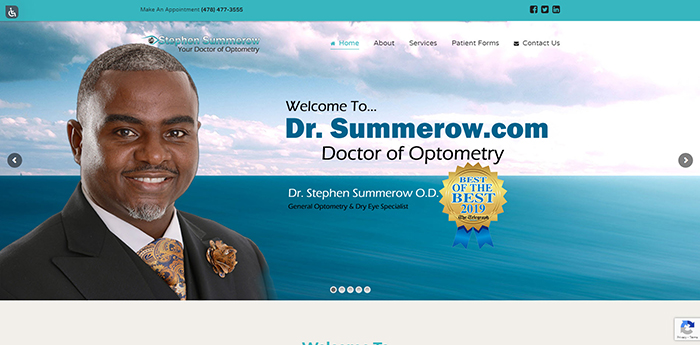 Business Website Where Pharmacy Customers Can Order and Re-Order Their Prescriptions Online.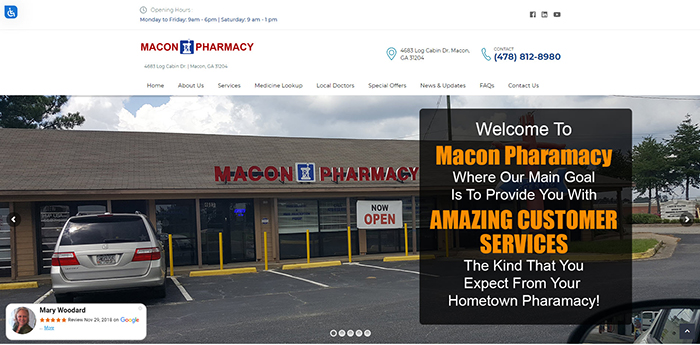 Business Website Allows Contractors & Architects View Pipe Specifications and Calculate Block & Truck Loads Costs.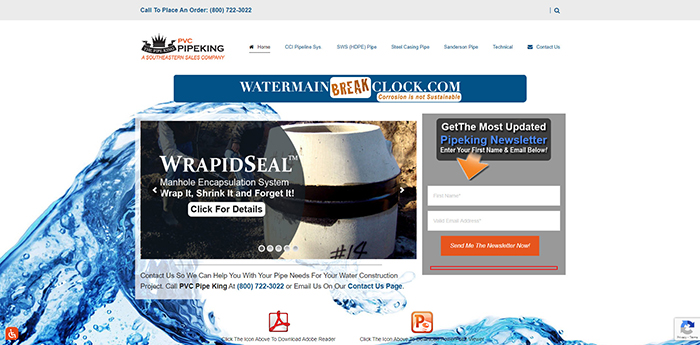 Business Website For developing our youth to achieve individual success through teamwork, sportsmanship and character building.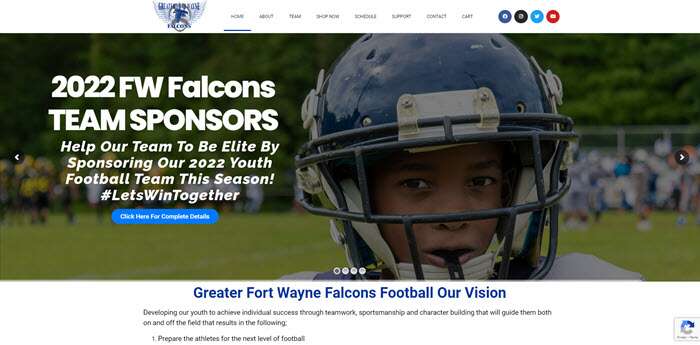 Business Website Provides services so each individual is treated with respect and dignity. Our goal is to meet the desired individuals needs.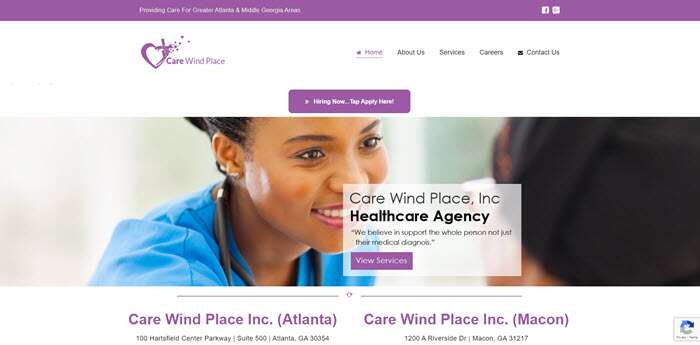 Business Website For an industry leader in providing Pre-Settlement Funding throughout Middle Georgia.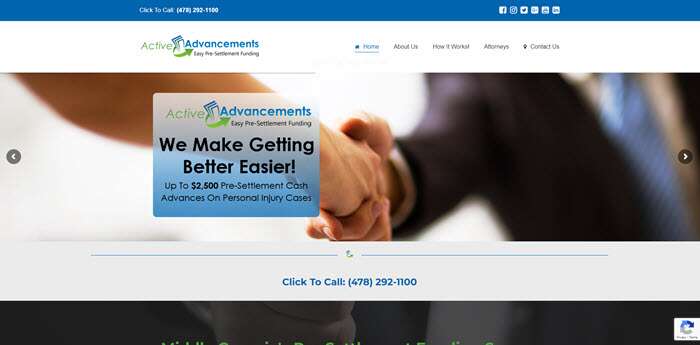 eCommerce Website For A Local Non-Profit That Connects Survivors of Sexual Assault and Domestic Violence Services.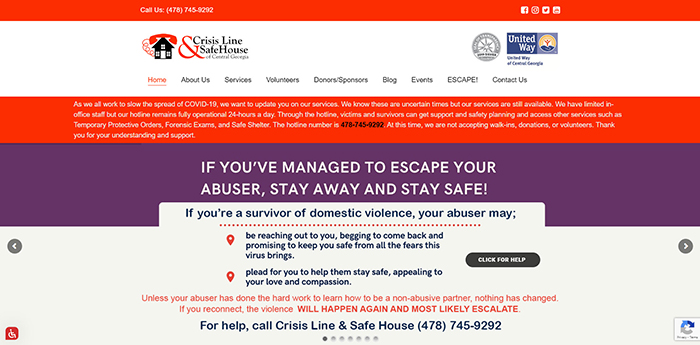 eCommerce Website For An Events Rental Facility That Uses An Integrated Booking Calendar And Payment System.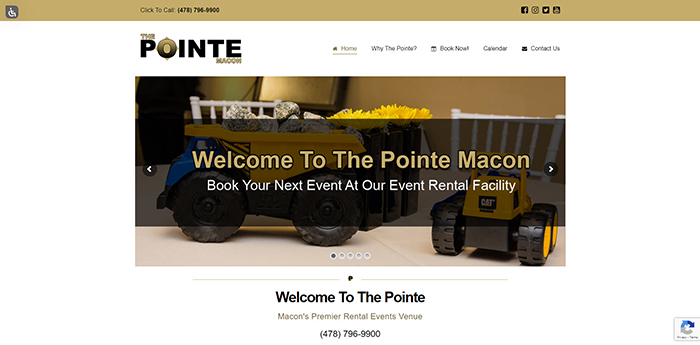 eCommerce Website Where Customers Can View and Purchase Feminine Health & Energy Advocate.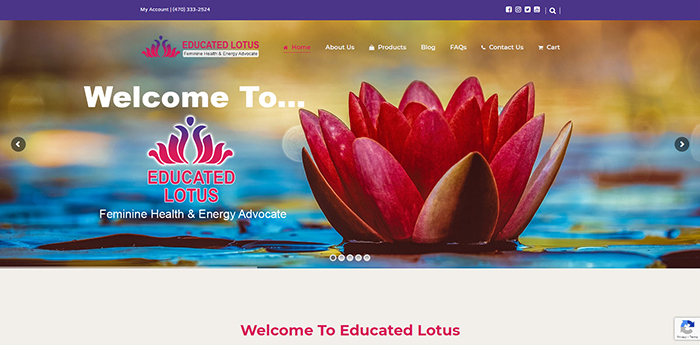 Digital Business Card Luster Lawn Care Service Providing Residential and Commercial Lawn Care Services.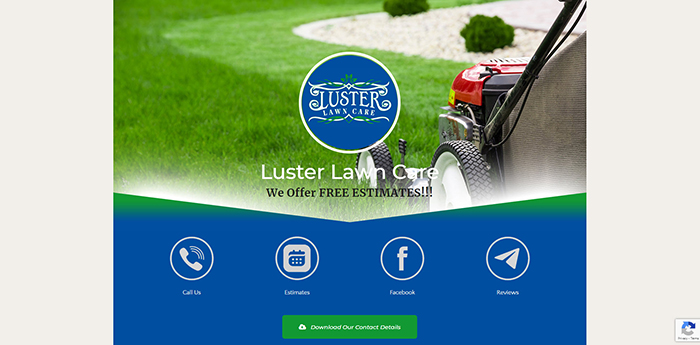 Digital Business Card Contactless Online Business Card Connects Professionals To All of Their Businesses.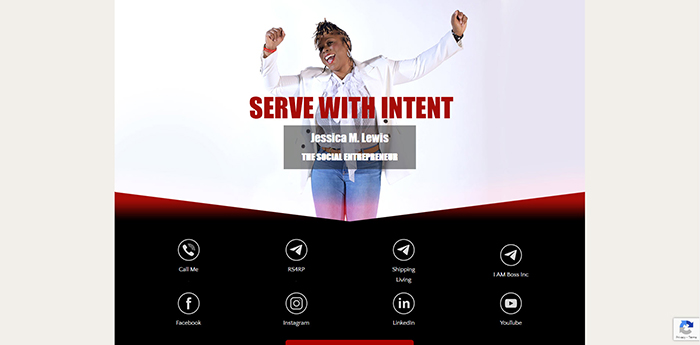 Digital Business Card Chef LaTanya Dean is a Professional Private Chef & Cater providing delicious services since 2007.