What Drives Us, Is Our Desire To Get Our Customers The Measurable Results That…They Want!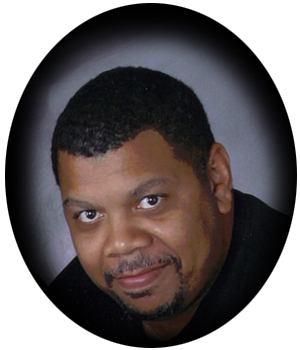 Terry C Armstrong
President/Chief Development Officer

Mobile Media Plus was founded in 2012, as we saw the direction the internet and users were moving toward. Mobile Solutions and Mobile Marketing and guess what? We were right! However, along side Mobile Marketing, there is still the need to build, manage and maintain a professional online website and database of customers and consumers which many Business Owners and Professionals, still lack even to this day.
Our primary objective is the design (or help design) professionally engaging and effective website solutions and apps that generate leads that to help business owners build a profitable online and mobile solutions with a responsive active customer database. Mobile Media Plus builds effective solutions that help businesses to grow through our integrated products and services that connect businesses to customers on the go.
We develop, train, manage & maintain solutions for our customers. There are no-two-customers that are the same and while they can use the same services and products, the process each customer uses may be different based upon their own personal knowledge, skills and business types. Some customers require more support than others. That's what makes our services more effective because its personally customized to each individual customers needs.
Call Mobile Media Plus today at (478) 210-3030 or (888) 990-0959 and let us design an effective website and mobile solution for you and your business.
We're Growing…
We started our journey in 2012 in the basement and in November of 2020 we have pushed through and in the process of expanding our overall services. Our goal is to expand our services into a Full Service Agency, with the opening of our new multi-purpose facility and with a Marketing and Development Floor, along with our Recording/Voiceover Studio, and our Radio Broadcast/Podcast Studio. We opened our new facility in the 4th Quarter of 2020 and strive to provide amazing professional services for years to come.