About Us
Why What We Do Is Important To Our Customers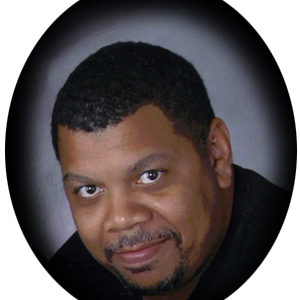 Terry C Armstrong
Chief Developer/Solutions Officer
From South Bend, IN Attended LaSalle High School and The University of Northern Iowa As A Student Athlete Studied Computer Information Systems and Marketing.
Mobile Media Plus was founded because even back in 2012, there was a need to move more toward mobile platforms and mobile marketing and guess what? We were right! However, along side mobile marketing, there is still the need to build, manage and maintain a professional online website and database of customers and consumers which many Business Owners and Professionals, still lack even to this day.
Our primary objective is the design (or help design) professionally engaging websites, lead generation solutions and apps to help each of our customers build a profitable website with a responsive quality customer database that will help their businesses to grow through our integrated online tools and assets that connect their businesses to customers on the go.
We develop and provide solutions for our customers. There are no two customers that are the same and while they can use the same service but the process each customer uses may be different based upon their own personal knowledge, skills and business type. Some customers require more support than others. That's what makes our services more effective because its personally customized to each individual customers needs.
Call Mobile Media Plus today at (888) 990-0959 and let us design an effective website and lead marketing solution for your business.
Mobile Media Plus Services
Contact Us About One or More of Our Primary Services