Server Upgrades September 8, 2021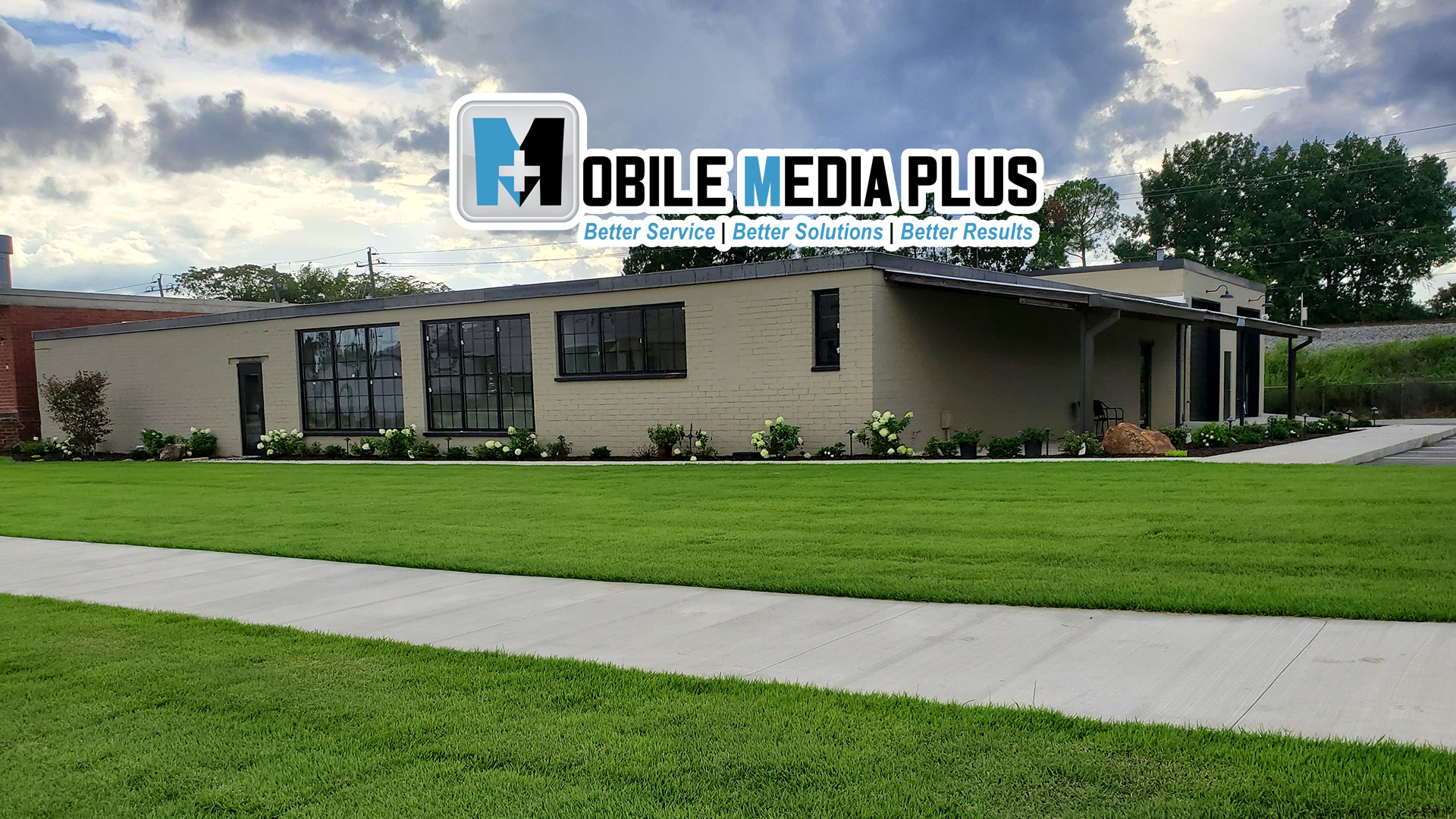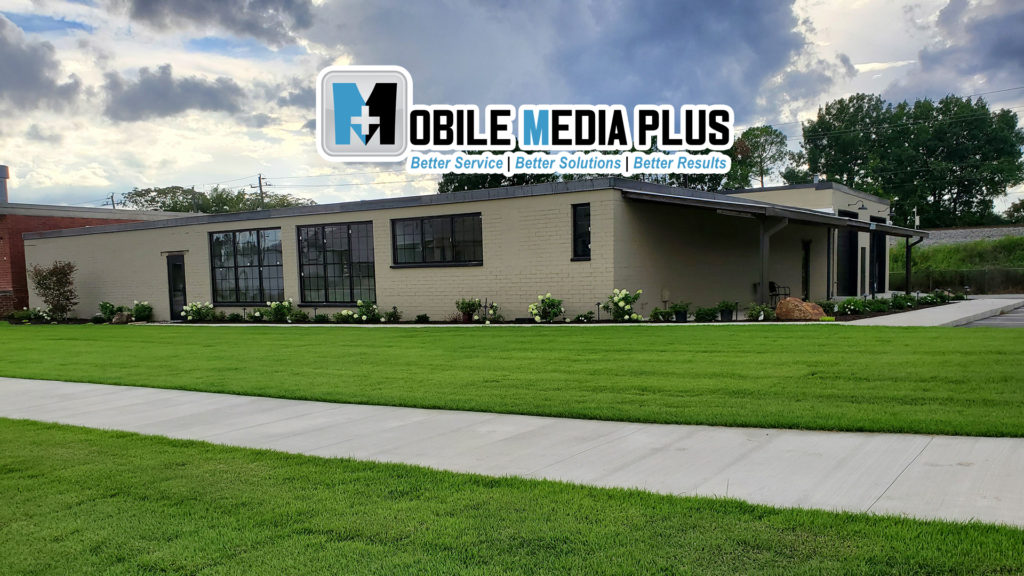 Good afternoon,

I hope this email finds you having an amazing day! My name is Terry Armstrong, and I am the Chief Development Officer here at Mobile Media Plus.
We are in the process of upgrading our servers to faster, more powerful, and more secure servers! Starting tomorrow Wednesday September 8th around 4 pm EST we will start the process of migrating data from the current servers that most of our websites reside on to our new server banks. This process should take roughly 6 to 12 hours.
If at all possible, please do not make any changes to your website (i.e. adding inventory, updating images and/or posting new blog posts or updating or adding new pages) as this information may not transfer to the new servers and you will have to add that information a second time once the migration to the new servers is complete.
Once the migration is complete, we will start the process of changing your IP Address (the digital location of your website) from the current IP addresses to the new IP Addresses that your website will be placed on.
For most customers, I have access to your registrar (the place where your domain was registered at) but for some websites that I DO NOT have access to your registrar this may take a day or so to complete once I get access.
The most important part that I want you to know, is that for the DNS to resolve it may take 24 to 48 hours and I cannot control that part. However, for the vast majority of websites that we host, it should only take a few hours to resolve once the migration is complete and we have updated your website's IP Addresses.
We are trying to do all this, overnight so that there is minimal impact to your website daytime usage and your business.
If you have any questions, please do not hesitate to contact me. I am in the office and available Monday thru Friday from 9 am to 5 pm EST.
Thank you for your patience and understanding in-advance as we continue to grow and provide better hosting and a more secure server system.
Best Regards,
Terry C Armstrong
Chief Development Officer
Office: (888) 990-0959
Mobile Media Plus, LLC
443 Sixth St
Macon, GA 31201