ATTENTION: ENTREPRENEURS & BUSINESS OWNERS

High Authority Sites For Unlimited FREE Traffic, Leads And More Sales!
Click Below To Watch The Video
Get The Digital Business Card TODAY!
» YOUR Exclusive Domain w/Custom Card Design*
» Directly Connect ALL of Your Contact Information
» Connect ALL of Your High Authority Social Sites
» Compatible With iPhone, Android, Tablets & Laptops
» Go Green With A Germ FREE Digital Business Card
» Completed Within 3-5 Business Day
Optional Features
Personal | Business | Plus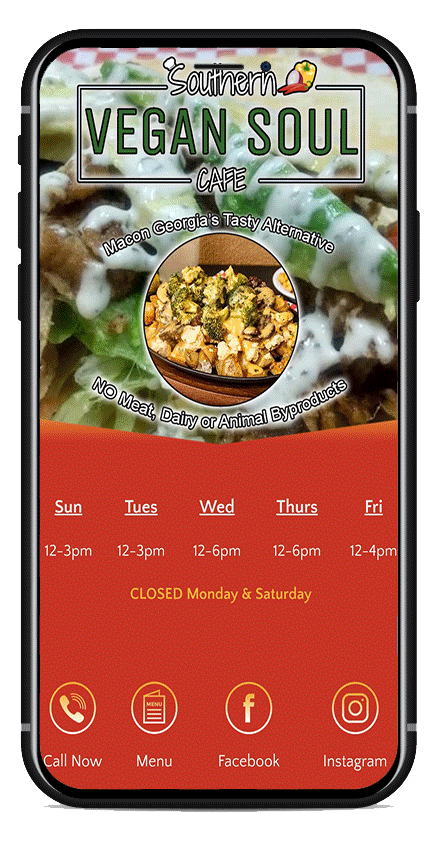 Get FREE Traffic To You, Your Brand & Your Business With Your Digital Business Card
...More Importantly, We'll Show You How To Get TRAFFIC For FREE!
The Digital Business Card
We Make The Process Easy With No Tricks, Gimmicks or Games!
The Digital Business Card Options
Choose The Digital Business Card Version That's Right For You, Your Brand and Your Business
Personal

Business

Our Most Popular Card

Plus

For 6-Figure Entrepreneurs

Your Own Domain*

Your Own Domain*

Your Own Domain*
Header Image

Header Image

Header Image
Profile Image

Profile Image

Profile Image
Full Name

Full Name

Full Name
Title or Slogan

Title or Slogan

Title or Slogan
4-8 Linked
Social Icons
4-8 Linked
Social Icons
4-12 Linked
Social Icons
Contact Button

Contact Button

Contact Button
Brief Bio

Brief Bio

Brief Bio
Google Map

Google Map

Google Map
Semi Annual Updates
Quarterly Updates
Monthly Updates
Contact Form
Contact Form
Social Share Buttons
Social Share Buttons
Custom Featured Share Image
Custom Featured Share Image
Videos (up to 3) w/Links
Videos (up to 3) w/Links
Two (2) Domain Email Addresses
Two (2) Domain Email Addresses
Up To Six (6) Products/Services  Image Links
4-Sections

6-Sections

8-Sections
Referral Program
$25 per Paid Referral

Referral Program




$25 per Paid Referral

Referral Program
$25 per Paid Referral

 

 

 

 

 

 

$125 Annual Fee*
$150 Setup Fee*
$199 Setup Fee*
$0 per Month

$15 per Month

$29 per Month